Welcome to the Hellenic Aikido Association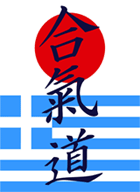 Hellenic Aikido Association is officially recognized by the AIKIKAI FOUNDATION, Aikido World Headquarters and uses the Fukushinkan Dojo as its headquarters.

We hope that this site will serve as an information point not only for the Assosiation's activities but for Aikido in general. In the site's pages you can find information regarding Aikido, its founders and their history and various material which can be used to better understand its philosophy.
Recognition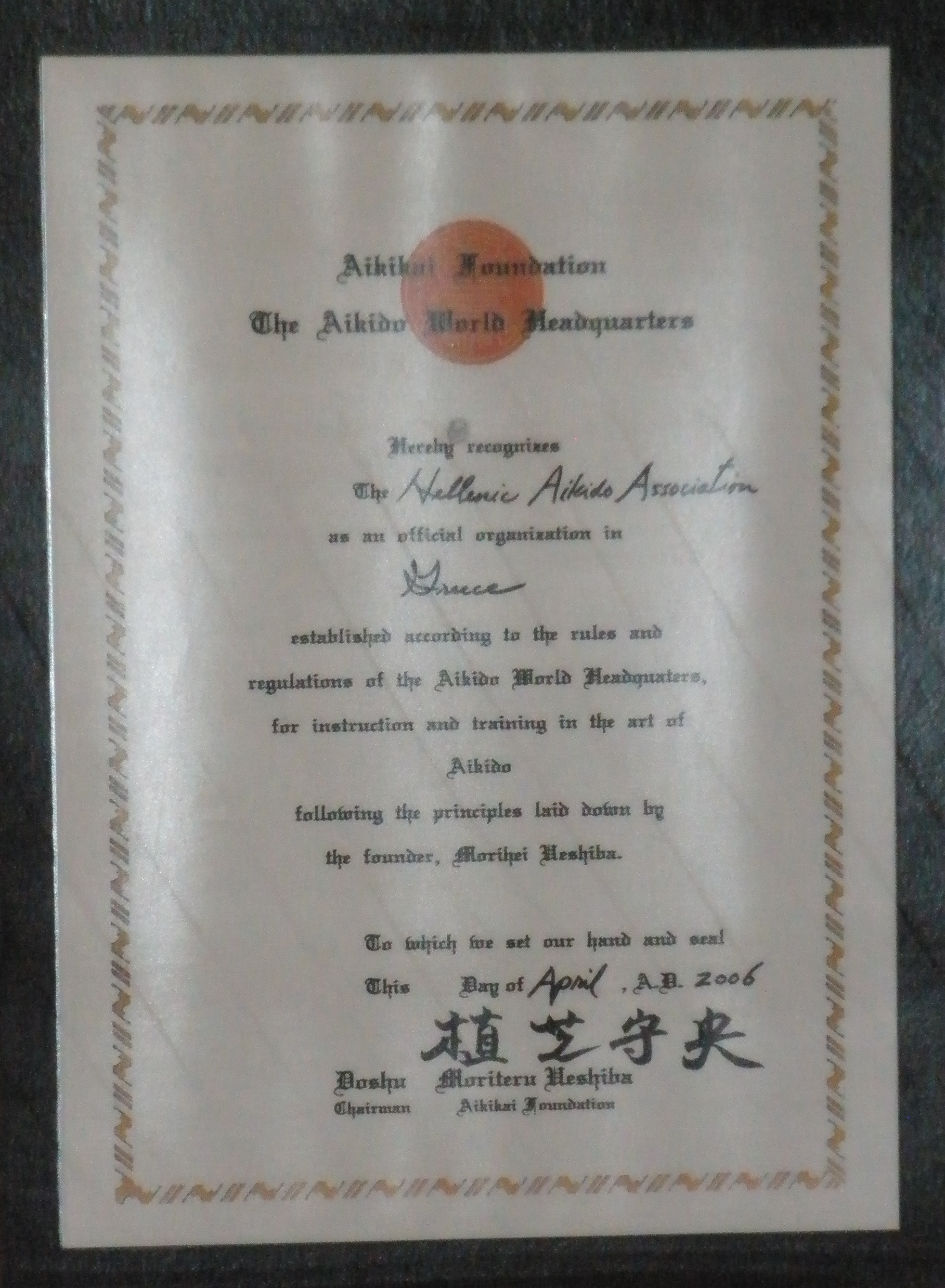 Τhe Hellenic Aikido Association is officially recognised as a qualified Aikido organisation by the Aikikai Foundation Aikido World Headquarters Tokyo Japan. This recognition enables the Hellenic Aikido Association to obtain internationally registered and recognised ranks and titles for qualified students.